Apple launched the Apple Pencil alongside the iPad Pro. Will the Apple Pencil work on the iPhone 7 Plus?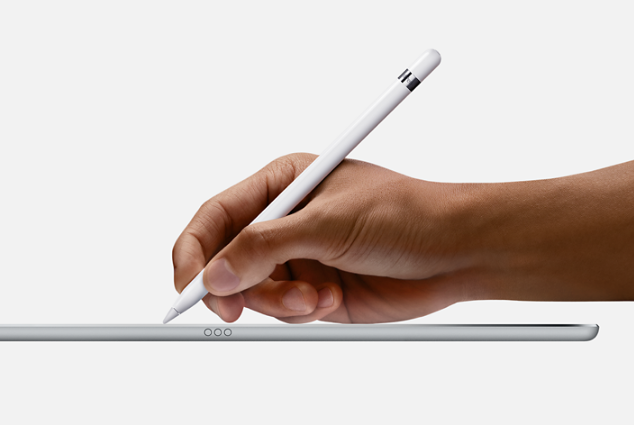 Apple fans may be wondering if they can use Apple Pencil with the iPhone 7 or iPhone 7 Plus. Immediately after its launch alongside the iPad Pro, rumors have hinted that Apple might bring Apple Pencil functionality to other devices.
The iPhone 7 and iPhone 7 Plus do not support Apple Pencil. Those who are looking to use the Apple Pencil directly on their iPhones will have to continue waiting.