Submitted by Fred Straker on
As expected, Apple announced the iPhone 7 and iPhone 7 Plus last week. Much of the ensuing buzz has centered around Apple's removal of the 3.5mm headphone jack. Like it or not, this still leaves two options to connect headphones to the latest iPhone models: wireless Bluetooth audio or wired headphones. There has been a lot of confusion surrounding this change, with many Apple fans believing that the company will ship the iPhone 7 with wireless AirPods. Let's bring some clarity to what's happened.
The iPhone 7 and iPhone 7 Plus
First off, the iPhone 7 and iPhone 7 Plus do not have a 3.5mm headphone jack. This means the only opening on the bottom of the phone is a Lightning port. Anyone with an iPhone 5 or later is familiar with the Lightning port. This is where the iPhone is plugged in to charge, or to sync with iTunes on a computer.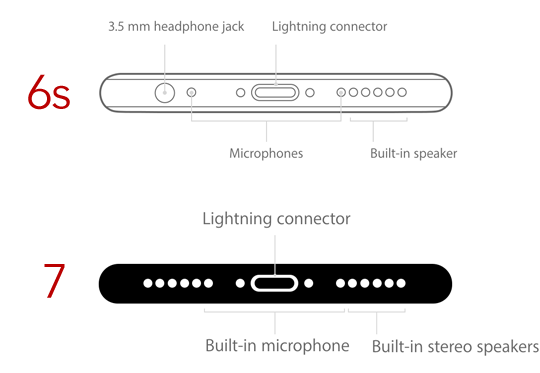 The iPhone 7 and iPhone 7 Plus cannot be charged while headphones are plugged into the Lightning port. According to Apple, the Lightning port is capable of delivering higher quality audio than a 3.5mm headphone jack.
EarPods: Wired Lightning headphones
EarPods come with the iPhone 7 and iPhone 7 Plus. These are identical to the headphones that come with the iPhone 6s and iPhone 6s Plus, with one exception. Instead of a 3.5mm plug on the end, there's a Lightning connector.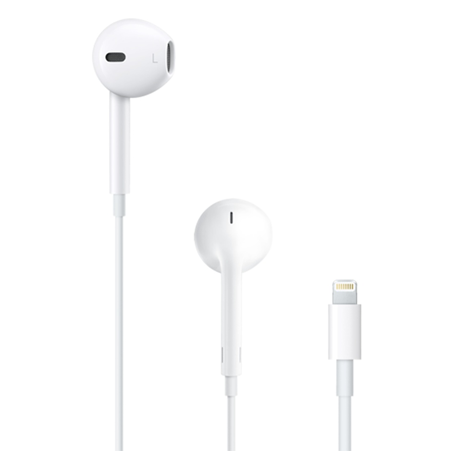 Otherwise, these are standard issue wired headphones, with a microphone and buttons built into the cable. In fact, they can be used with any iPhone from the iPhone 5 or later that is equipped with a Lightning port.
AirPods: Wireless Bluetooth headphones
In addition to other products such as the iPhone 7 and the Apple Watch Series 2, Apple announced a completely new set of wireless Bluetooth headphones they call AirPods. These are essentially high-tech, wireless versions of the wired EarPods that come with all iPhones.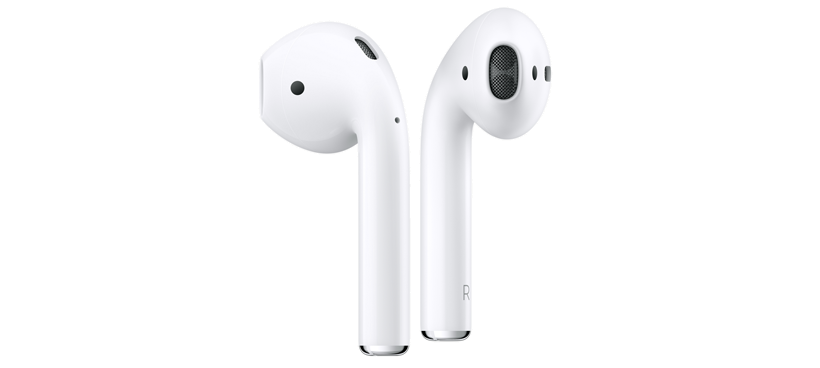 Unlike wired EarPods, the wireless AirPods are only available as a separate accessory for $159. Apple wants every iPhone owner to enjoy wireless audio, however it will cost extra for the privilege. Open the box that came with your iPhone 7 and there will only be a set of wired EarPods inside, not wireless AirPods.
Using standard 3.5mm headphones with iPhone 7
Older wired EarPods that came with the iPhone 6s or earlier, as well as any headphones with a standard 3.5mm audio plug can only be used with a special adapter. Luckily, Apple has decided to include this adapter in the box with every iPhone 7 and iPhone 7 Plus.

Simply plug the adapter into the Lightning port on the bottom of the iPhone, then connect your 3.5mm headphone plug into the adapter. Now the standard headphones will work through the Lightning port. For anyone who needs to buy the adapter, it can be purchased for $9 from Apple.