There was much speculation before the iPhone 7 launch that Apple would bring True Tone display technology to the latest iPhone. On the iPad Pro, True Tone automatically adjusts the screen to match ambient lighting.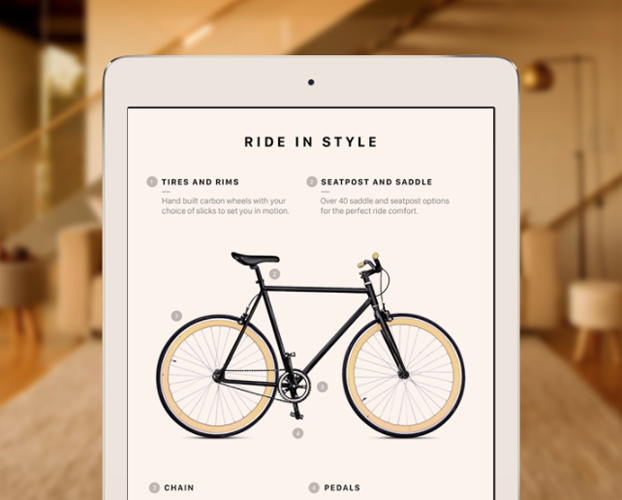 No, the iPhone 7 does not feature a True Tone display. Apple offers True Tone displays on the 12.9-inch and 9.7-inch iPad Pro models.
Despite the rumors, Apple did not implement True Tone on the iPhone 7 or iPhone 7 Plus displays. Both iPhones do support Night Shift, which reduces blue light after sunset. This feature is not to be confused with True Tone.
Apple True Tone automatically changes the color and intensity of the display to match ambient light in the surrounding environment.