Stream Saver is enabled by default on any compatible mobile device with a data plan from AT&T Mobility. What does Stream Saver actually do?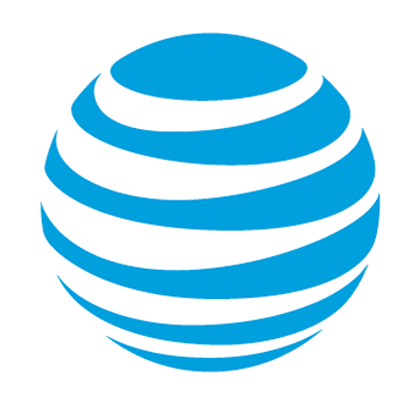 Stream Saver automatically streams content that AT&T recognizes as video at Standard Definition quality (SD) to reduce data consumption. While this video throttling may decrease image quality, the trade-off is that cellular data plan usage also decreases.
AT&T subscribers may have noticed that Stream Saver is enabled by default. Customers can opt out of Stream Saver at any time, restoring full video streaming quality. In fact, Stream Saver can be toggled on or off for each individual line associated with an AT&T account.
Stream Saver affects all new and existing AT&T customers with data in postpaid rate plans, as well as GoPhone prepaid customers with data packages.