AT&T has designed Stream Saver to save customers' cellular data plans across its network. While most smartphones and tablets can take advantage of Stream Saver, there are still some mobile devices that will not work with the service. Which devices are compatible with Stream Saver?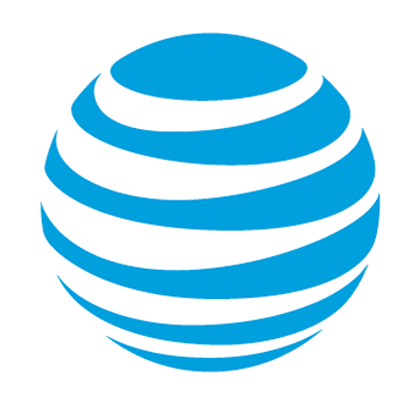 Almost all mobile devices that support streaming video can utilize Stream Saver. This includes the iPhone and other smartphones, tablets, and AT&T Wireless Home Internet. GoPhone devices capable of streaming video content also support Stream Saver.
Devices that cannot stream video will not work with Stream Saver. Also on the list of unsupported devices: Car Connection 2.0, SpareOne Emergency Phone, Wireless Home Phones, and Connected Car (except for the ZTE Mobley), none of which can take advantage of Stream Saver.