Submitted by Frank Macey on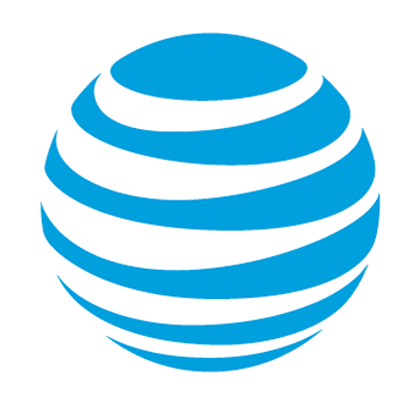 iPhone users looking to sign up for an unlimited cellular data plan have two more options this week. AT&T Mobility plans to start two additional new plans on Thursday, dubbed Unlimited Plus and Unlimited Choice. The announcement comes just days after AT&T first joined the other major US carriers in offering unlimited data to smartphone customers.
Unlimited data is back in a big way, and AT&T is now competing with Verizon Wireless, T-Mobile and Sprint. Other carriers such as MetroPCS and Cricket Wireless are also in the game. So what is AT&T offering with Unlimited Plus and Unlimited Choice?
Unlimited Plus
Customers with a single line can get service for $95 per month, including unlimited data, talk and text messaging. The Plus tier offers the fastest network speeds available, and HD video (with
Stream Saver switched off
). 10GB of personal hotspot is included. Usage of personal hotspot over 10GB will be throttled to 128Kbps, and AT&T reserves the right to slow overall speeds for data usage over 22GB during the billing period.
For multiple lines, the same plan can be had starting at $155 for two lines. Additional devices can be added for $20 per month each.
Unlimited Choice
The lower tier costs $65 per month for a single line. Unlimited data, talk and text messaging is limited at all times to maximum speeds of 3Mbps. Video streams are delivered in SD quality only (1.5Mbps or roughly equivalent to 480p). Multiple lines start at $125 per month for two, with an additional $20 charge per additional device. No personal hotspot service is included, and data usage over 22GB may result in slower speeds.
Subscribers to the new plans above can save additional money by signing up for AutoPay and Paperless billing. AT&T will knock $5 per month off a single line bill, or discount $10 off a multi-line account enrolled in both of these services. Pricing does not include taxes and other fees, which are added to the monthly bill.