The AirPods charging case has its own internal battery, as does each of the AirPods. Can the AirPods charging case be plugged in without AirPods inside?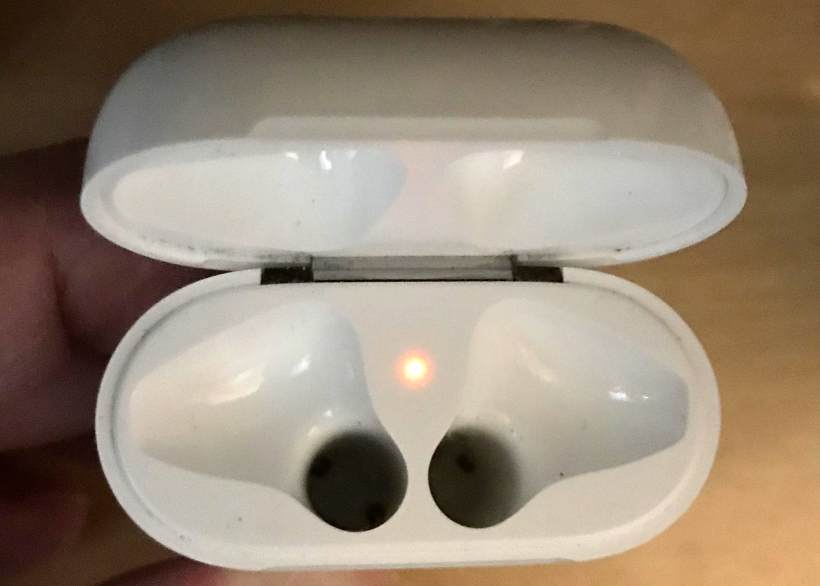 Yes, plugging a Lightning cable into the AirPods Charging Case will charge the battery inside. While this will not charge the AirPods themselves, the case will be ready to charge the AirPods later.
When the AirPods charging case is charging, the light will turn orange. Once the battery has been topped up, the light will shine green.
Charging the AirPods case with AirPods inside will charge everything to 100 percent.