Does the iPhone have an FM chip? How do I listen to FM radio on the iPhone?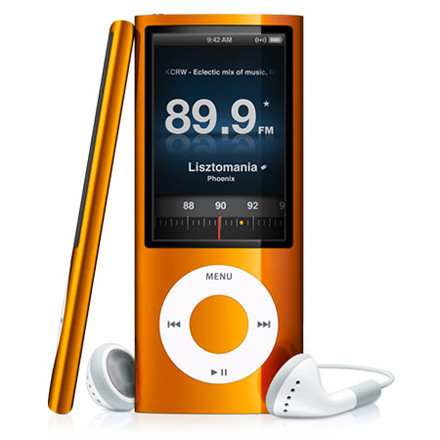 It's not possible to listen to FM radio using the broadcast airwaves at this time. Radio stations must be accessed over the Internet using a streaming audio app.
Apple has previously reported the iPhone 7 and iPhone 8 have no FM chip or antenna on board. This makes listening to FM broadcast signals in your local area impossible.
Others have speculated that some iPhone models contain FM radios as a part of other radio components already used in the hardware, such as cellular modems. If so, these could be activated using software.
iPods have previously used headphone cables as an FM antenna, in models supporting FM radio listening. The Apple Watch Series 3 integrates a cellular antenna directly into the display. Current model iPhones lack a built-in antenna.