Can I submerge the iPhone XR in liquid?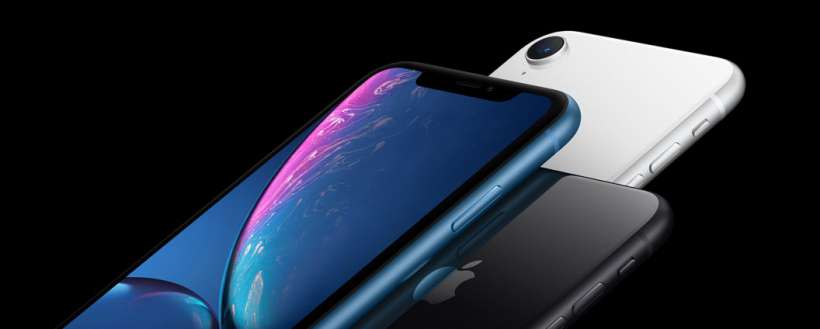 Yes, much like previous iPhones the iPhone XR is waterproof.
The iPhone XR carries a rating of iP67, which means that it can be submerged under a maximum depth of 1 meter (3.3 feet) for up to 30 minutes. This is the same rating as the iPhone X and iPhone 8.
The iPhone XS and iPhone XS Max are rated IP68, withstanding up to 2 meters of depth.