Did Apple ship its 2018 iPhones with a USB Type-C cable instead of Lightning?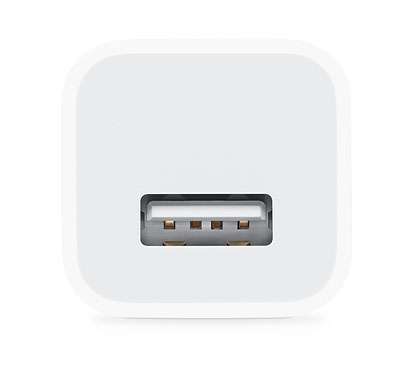 The iPhone XS, iPhone XS Max and iPhone XR all ship with a Lightning to USB cable and 5W USB power adapter.
Apple has not included USB-C on these models, as was previously rumored. The company continues to deliver its hardware with Lightning ports, as well as Qi wireless charging built-in.