Submitted by Bob Bhatnagar on
After selling a record 7.4 million iPhones last quarter, Apple is setting up to meet high demand during the holiday season. Inventories have been low in many countries as the iPhone 3GS has been flying off the shelves.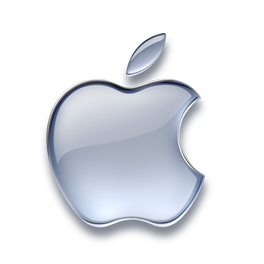 Apple will also be selling the iPhone on several new carriers in the coming months which could further reduce supplies. Carriers that will carry the iPhone as early as next month include Orange and Vodafone in the UK, Telus and Bell in Canada, and China Unicom.
Orders from Apple to Foxconn Electronics and Primax Electronics have reportedly increased up to 20% which is expected to create a shortage of some components. OmniVision produces sensors for the iPhone camera and has already notified its customers of impending shortages through the end of November.
Apple's COO Tim Cook said that iPhone 3GS devices were in short supply nearly everywhere in September. On a quarterly earnings call, Cook said he "would have liked to have had more, honestly, because we were still short in some countries at the end of the quarter."
Cook stated that most of the supply issues have been resolved by Apple and now he's comfortable with Apple's position going into the holiday season.
Apple's share price is currently $194, down from $205 shortly after the quarterly conference call.