Submitted by Bob Bhatnagar on
Complaints about the iPhone battery are not new to Apple. Owners of older iPhones often try to conserve limited battery power, especially since the iPhone is a power-hungry device. Unlike some other smartphones, spare batteries cannot be toted around since the battery is fully enclosed.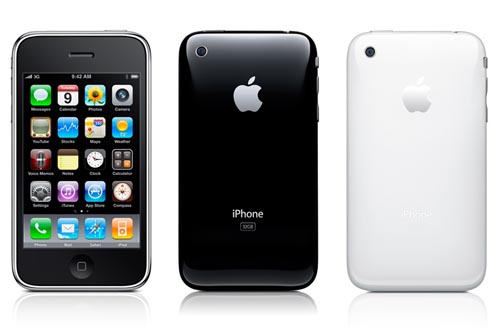 These issues pale in comparison to the latest complaints from some owners of the new iPhone 3GS. Apparently the batteries in some devices have become too hot to touch. In some cases, the white plastic back is being discolored by the excessive heat.
Some users are demanding that the US Consumer Product Safety Commission (CPSC) step in and force a recall of iPhone 3GS models manufactured with faulty battery cells. Over one million units were sold in the first few days after it became available.
Similar battery overheating problems have plagued Apple and other laptop manufacturers recently. Apple agreed to replace PowerPC-based laptop batteries after the CPSC stepped in. Almost two million lithium-ion batteries in iBook G4 and PowerBook G4 laptops were recalled.
No word from Apple about the latest reported battery problems. Look for a possible recall if these cases of iPhone 3GS overheating are on the increase.
If you can fry an egg on the back of your iPhone 3GS then it might be time to contact Apple about your one-year warranty (and buy a portable fire extinguisher).