How can I install Dynamic Island on iPhone 13 and earlier? Does my old iPhone support Dynamic Island?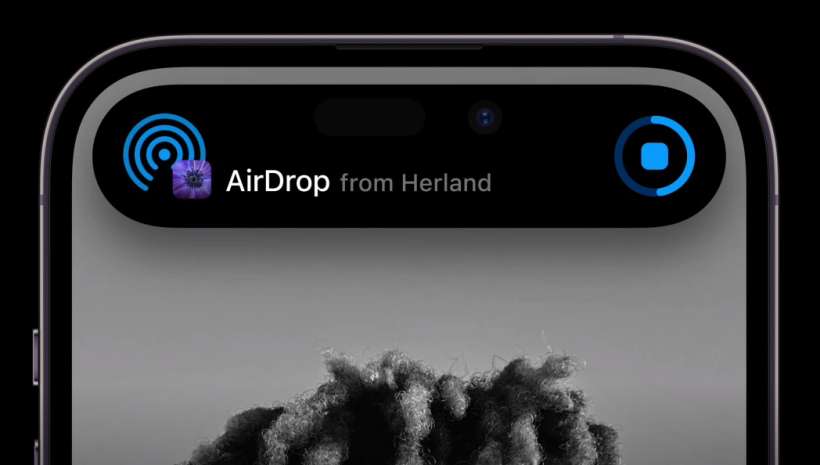 The Dynamic Island is officially supported on the iPhone 14 Pro, iPhone 14 Pro Max, and later devices. The key to Dynamic Island is its flawless unification with hardware. Apple uses the Dynamic Island to obscure the cutouts for Face ID sensors and the front-facing camera, making the area a useful part of the home screen.
A developer has successfully activated the Dynamic Island on any iPhone in a project called DynamicCow. However, this app cannot be installed directly from the App Store. In addition, DynamicCow only supports iOS 16 through iOS 16.1.2.
The project is mostly a proof-of-concept. Once installed on iPhones with a hardware notch, the notch obscures half of the Dynamic Island anyway. Dynamic Island is clearly designed only for the iPhone 14 Pro, iPhone 14 Pro Max, and later.