Why does Dynamic Island appear in iPhone screenshots? Can I prevent Dynamic Island in iPhone screenshots?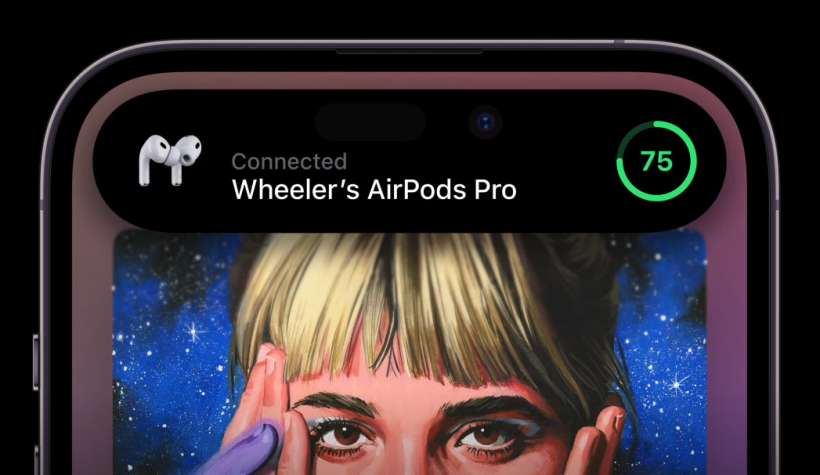 Taking a screenshot captures everything that's happening on the iPhone display to the Photos app. The feature is widely used and can even be configured to snap a screenshot with back tap gestures. What happens to the Dynamic Island in screenshots on the iPhone 14 Pro and later?
Most of the time, the Dynamic Island does not appear in screenshots. iOS delivers a notch-free capture of the display automatically.
On occasions when the Dynamic Island is actively displaying information from an app, the Dynamic Island is included in the iPhone screenshot. This includes the camera and microphone indicator dots. Usually this information is relevant to the screenshot being captured. In this case, to remove the Dynamic Island you must quit the app that is currently engaging the Dynamic Island.