How can I get faster download speeds on iPhone? What is the best 5G service for iPhone?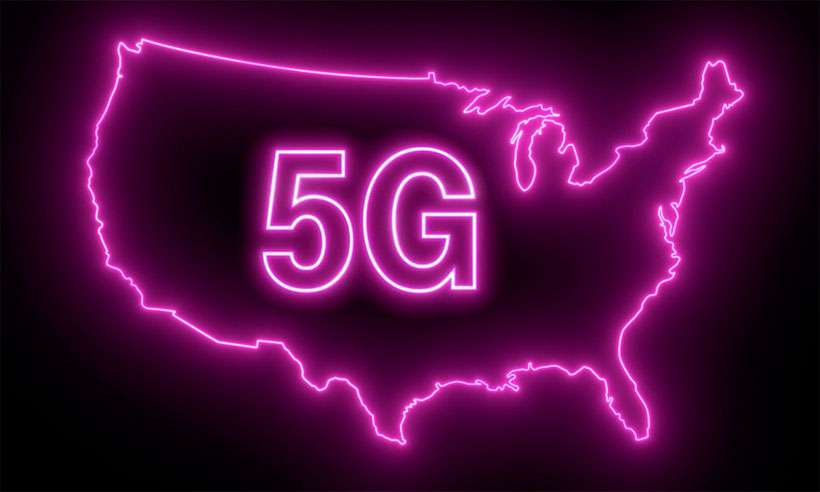 The latest research on mobile performance from Opensignal studied the period between September and December 2022 on US cellular networks. Looking at the top three networks by subscribers (AT&T, T-Mobile, and Verizon), service was measured in categories such as consistency, download speed, and coverage using billions of measurements.
Twice as fast: T-Mobile
T-Mobile took the crown for fastest 5G speeds, best overall experience and consistency. When it comes to download speeds, T-Mobile blew away the competition with an average of 79.5 Mbps overall. AT&T came in second place with 38.2 Mbps.
The margin of victory when it comes to 5G downloads was even larger, with T-Mobile averaging 186.3 Mbps and the second place Verizon coming it at 84.9 Mbps.
AT&T won in the coverage category, but the margin was slim. AT&T showed 99.3 percent availability to Verizon's 99.1 with T-Mobile coming in at 98.0 percent.