How can I install the Waze iPhone widget? Is the Waze iOS extension discontinued?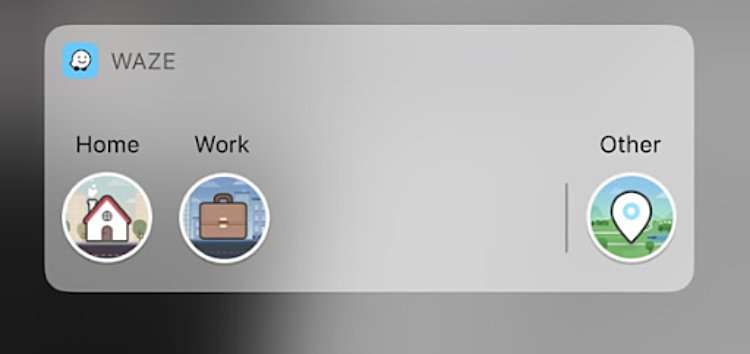 Ever since 2014, Waze has offered its users an iPhone widget. The Waze iOS widget provides quick directions to preset locations directly from the widgets home screen. The feature was set to be discontinued, and has been removed from the Waze app in version 4.92.
It's not clear whether Waze plans to incorporate a lock screen widget or new home screen widget in a future iPhone update. For now, Waze widget fans must launch the app to start navigation.
Waze
announced
the "iOS extension depreciation planning" back in February. After usage analysis the Waze Beta Team determined that usage of the iPhone widget was "significantly low".