Waze can route me around tolls, highways, ferries and difficult intersections; how do I do it?
Like Maps and Google Maps, the Waze app for your iPhone can also route you around tolls and highways. To do it you simply need to change some settings. Open the app, tap the Search icon in the bottom left, then the Settings icon in the top left.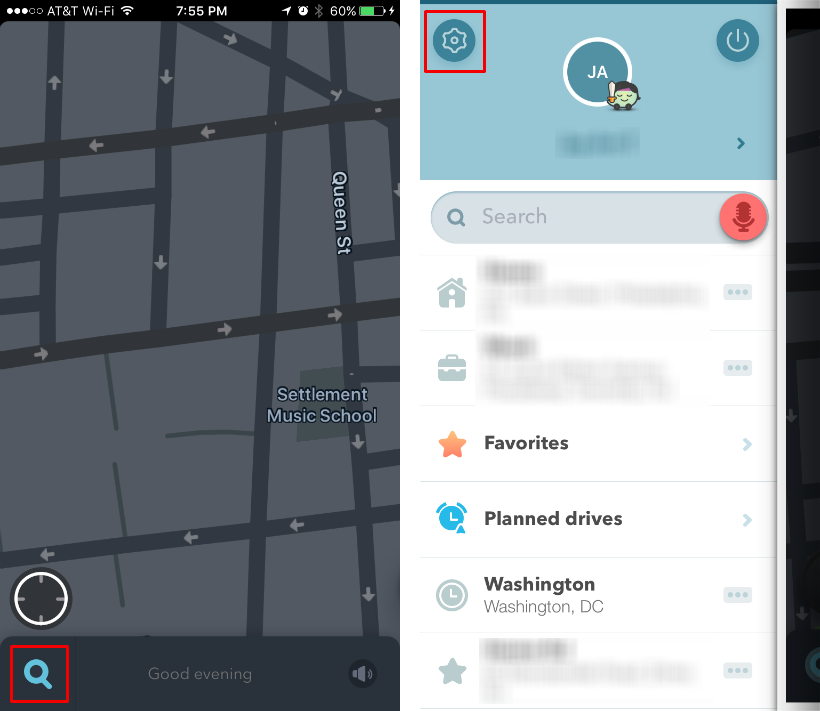 Under "Quick settings" there is a toggle for avoiding toll roads. For more options scroll down to "Navigation" under Advanced Settings. Here you will find toggles for toll roads, freeways, ferries and difficult intersections.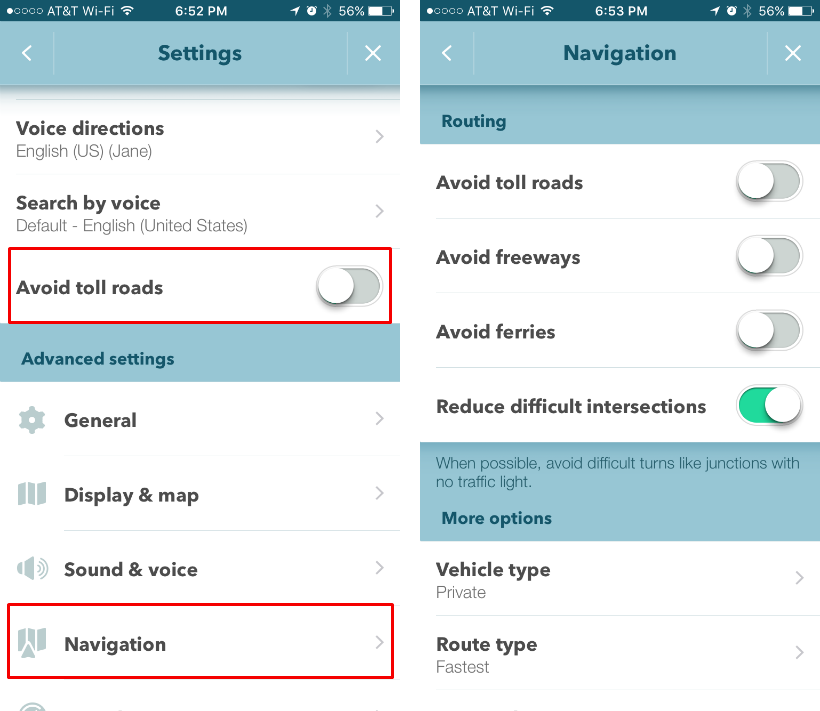 After you've made your selections, Waze will route accordingly the next time you ask for directions.