How can I like songs on Spotify? Why did Spotify replace the heart button with a plus (+)?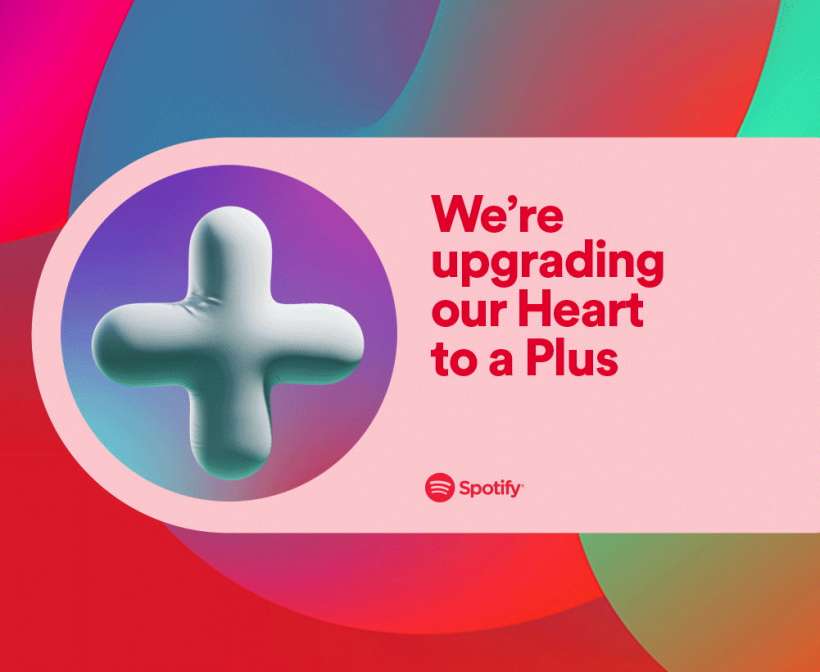 Spotify announced a significant change to its user interface, which is currently rolling out to users around the world. The Heart button, previously used to add songs to the Liked Songs playlist has been upgraded to a Plus (+) button.
The new Plus button adds functionality by combining the Heart button and the "Add to playlist" icon. When using the Plus button, the tracks are added to the Liked Songs playlist, and can be added to additional locations with another tap.
Tap the Plus button to save a song or podcast. After the Plus button becomes a green check, the track has been added to Liked Songs or Your Episodes. Tap the green check to change the destination playlist. Entire albums, playlists, or audiobooks can also be added to Your Library by tapping the Plus button.