How can I log drinking water on Apple Watch? Can I add water data to Health from Apple Watch?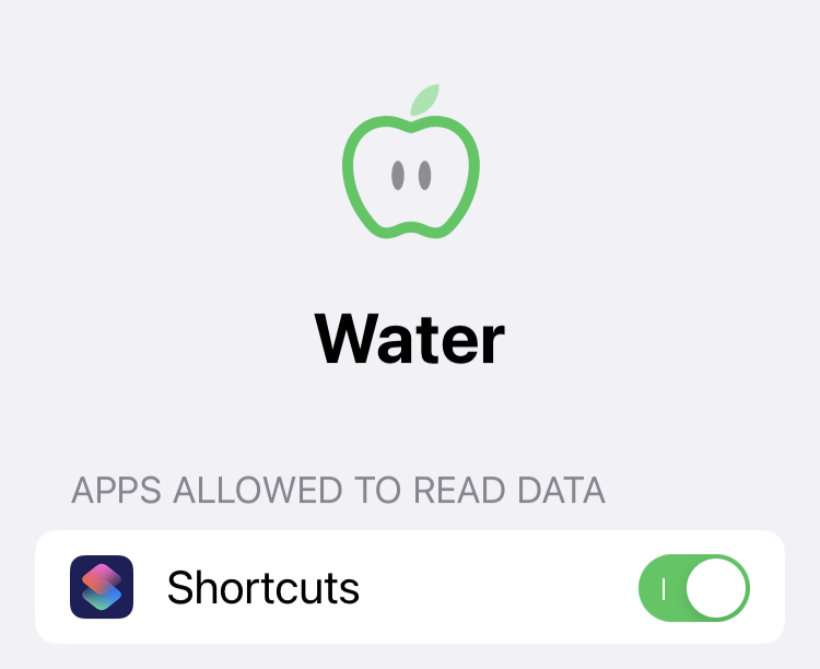 Drinking the right amount of water everyday can improve health. Apple Watch users can install a variety of third-party apps to track daily water consumption. There's also an easy way to use built-in software to store water log data directly to the Apple Health app.
First, make sure a shortcut to Log Water is set up on your paired iPhone. For instructions on how to log water with Apple Health click here.
Once your shortcut is set up, Log Water on Apple Watch with Siri. Use the following command:
"Hey Siri, Log Water"
Shortcuts will ask what amount of water to record. Say the amount or tap the Apple Watch screen to choose. The water consumed will be added to the Health app.