What does Personal Voice do in Accessibility? How can I use Personal Voice on iPhone?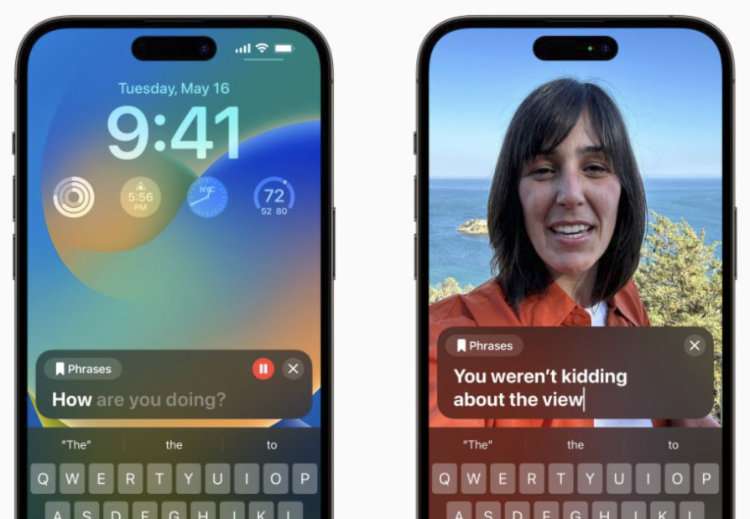 Personal Voice is a new accessibility feature introduced by Apple for the iPhone, iPad, and Mac. It leverages machine learning to create a computer voice that closely resembles the user's own voice, eliminating the need for expensive specialized equipment and the time-consuming voice banking process. With just fifteen minutes of audio training, users can replicate their voice by reading aloud a set of randomized text prompts. This synthesized voice can then be used with Live Speech, another new accessibility feature. Users can have anything they type spoken out loud in their personalized voice instead of Siri's voice.
Personal Voice and Live Speech are designed to support millions of people worldwide who are unable to speak or have lost their speech over time, including individuals diagnosed with ALS or other conditions affecting speech ability. It provides an affordable and convenient solution for nonspeaking users, offering vocal fidelity by imitating accent, tone, inflection, and cadence. The feature also has the potential to memorialize loved ones by cloning their voices for future use. Personal Voice currently supports English but is expected to expand to other languages in the future.
Requirements for using Personal Voice include an iPhone with iOS 17.0 or later, an iPad with iPadOS 17.0 or later, or an Apple silicon Mac with macOS 14.0 or later.