Does iPhone work with ChatGPT? Is there an official ChatGPT app?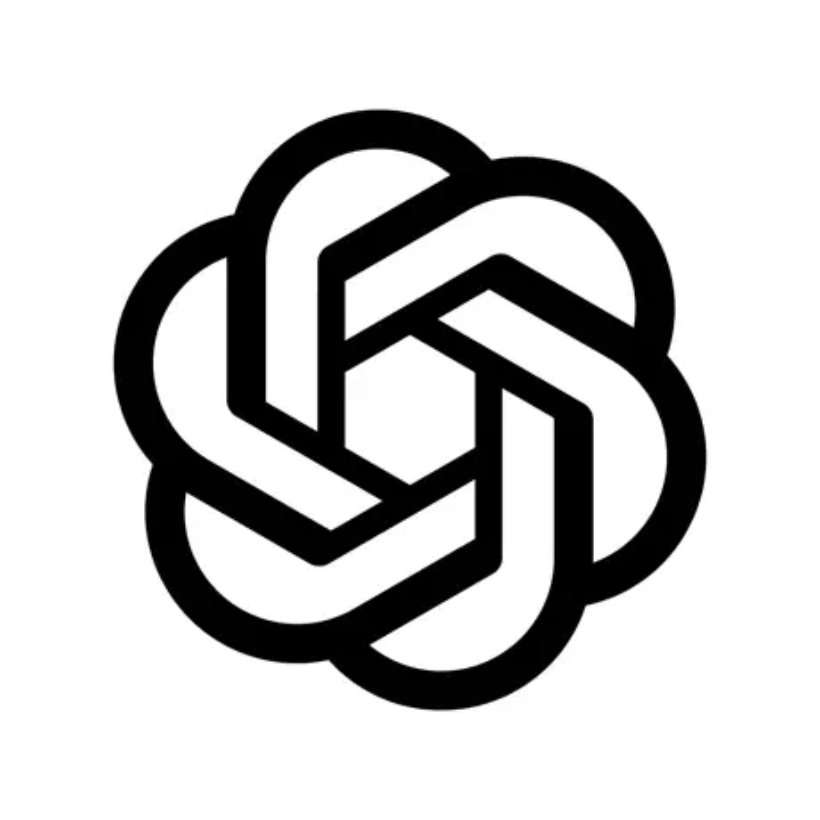 OpenAI has released the official ChatGPT app for iPhone, allowing users to access text and speech-based queries. While the App Store has many fake or buggy ChatGPT apps, OpenAI's official version delivers a reliable solution. In an announcement, the company addressed concerns about fraudulent apps and launched the genuine ChatGPT app for iOS.
The app is free and includes features like history synchronization across devices and integration with Whisper, OpenAI's speech-recognition system. Users can gain the advanced capabilities of GPT-4, early access to new features, and faster response times by subscribing to ChatGPT Plus. OpenAI emphasizes the versatility of ChatGPT, offering assistance with cooking, travel, gift ideas, writing tasks, and more. However, users should be aware that occasional incorrect information may be provided.
The
ChatGPT app can be installed for free on the App Store
, with the optional ChatGPT Plus subscription available for $19.99 per month. Compatibility requires an iPhone running iOS 16.1 or later.