What happened to iMessage apps in iOS 17? Where did iMessage apps go after iPhone update?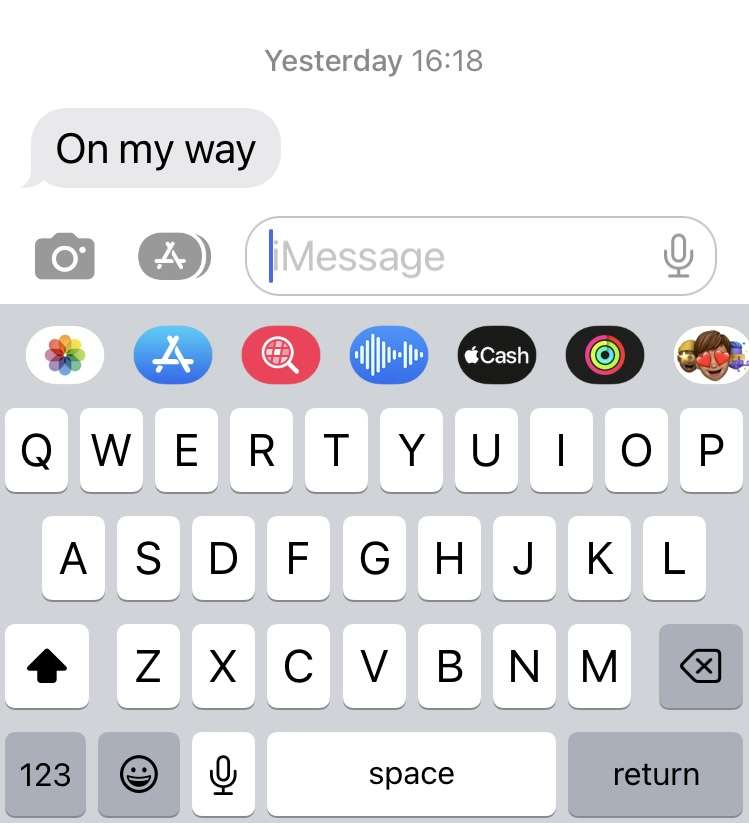 Apple has made several changes to "enhance the way users communicate" on the iPhone. Those accustomed to accessing iMessage apps above the keyboard may be asking, "where are my Messaging apps?" after installing the iOS 17 update. Rest assured, Apple has reorganized these apps into a user-friendly expandable menu.
The iMessage app menu can be accessed with a tap on the plus (+) icon to the left of the text message entry field. Scroll down or tap the More button to expand the list. Your installed iMessage apps are now listed in this menu.