Where can I get an Apple leather iPhone case? What are FineWoven iPhone cases made out of?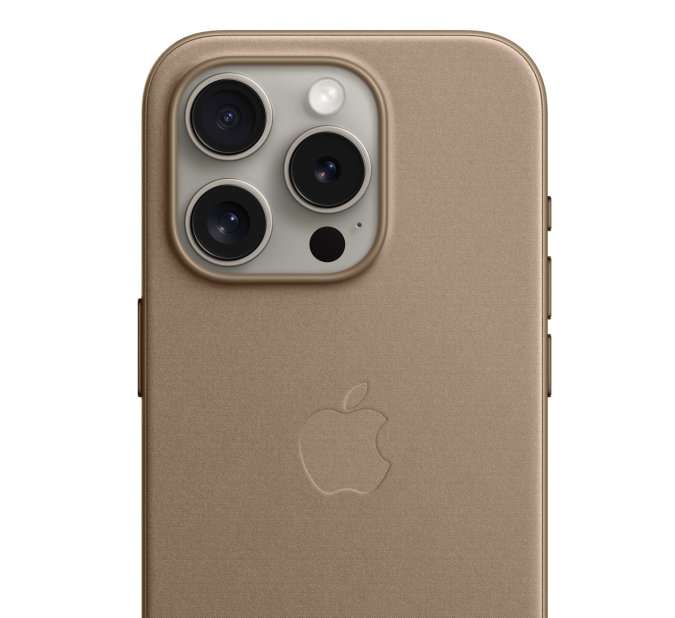 Apple has introduced FineWoven, a premium material replacing leather for Apple Watch bands, iPhone cases, and MagSafe wallets. FineWoven, a microtwill fabric, contains 68% post-consumer recycled material and boasts a suede-like feel. By introducing FineWoven cases, Apple aims to substantially reduce carbon emissions when compared to leather.
For iPhone users, FineWoven cases offer compatibility with the MagSafe ecosystem, including magnetic wallets and chargers. The introductory case lineup comes in five colors, priced at $59. AirTag key rings also feature the FineWoven material, retailing for $35. Apple warns that FineWoven material may show wear over time and leave slight imprints from MagSafe accessories.