Submitted by Bob Bhatnagar on
Sources familiar with pre-release builds of iPhone OS 4.0 claim the operating system will lift restrictions on the multitasking of apps. AppleInsider reports that an interface modeled after the Mac OS X Expose feature would show icons of all running apps and allow the user to switch between them.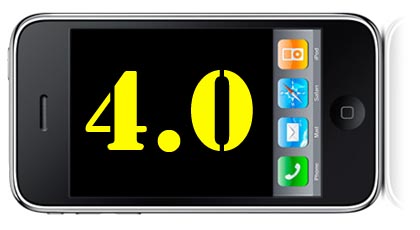 In the desktop version of Expose, windows of running applications are reduced in size and aligned so they can all be seen simultaneously. Currently, only a list of native iPhone apps is permitted to run in the background, although iPhone OS is fully capable of multitasking. These apps include the iPod, SMS, Phone, Mail, and Voice Recorder among others.
Apple has been criticized for some time regarding the lack of third-party multitasking from fans and competitors alike. Android and Windows Mobile both include the feature, but Apple restricted the practice due to security and battery life concerns.
Two other features expected in the iPhone 4.0 release include the ability to add contacts to the home screen as an icon, and a global mailbox. This would allow users to see all of their incoming mail from multiple accounts in one mailbox instead of having to switch to each account in Mail.
AppleInsider also
reports
that Apple's refinement of push notifications has made it possible to receive updates efficiently for many apps. This means many app developers won't find it necessary to have their software run in the background and waste additional resources.