Submitted by Bob Bhatnagar on
One surprise in the iPhone 4 keynote speech was a move away from the typical black home screen wallpaper background. Unless they've jailbroken their iPhone, users are painfully aware that only the lock screen can be customized. The custom home screen background featured in the iPhone 4 keynote speech is featured below.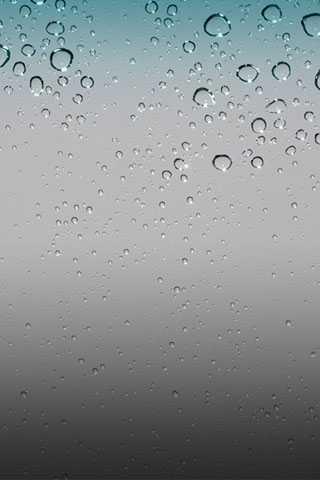 With the release of iPhone 4.0 firmware this summer, Apple has finally added support for custom home screen wallpaper, along with a new look for the dock.
In addition to custom home screen backgrounds, iPhone 4 adds many other features including folders for apps and multitasking. The updated operating system will come to the iPad this fall. Unfortunately, multitasking will only be available on the iPhone 3GS hardware due to performance concerns.
Apple is expected to release a new model of iPhone hardware along with the updated iPhone OS. Some have speculated the new device will be called the iPhone HD and feature video calling and an improved camera with flash.