Submitted by Bob Bhatnagar on
Some really useful and interesting features are on their way in iPhone OS 4.0. The operating system is expected to launch this summer with Apple's next generation iPhone hardware. The same firmware will make its way over to the iPad in the fall.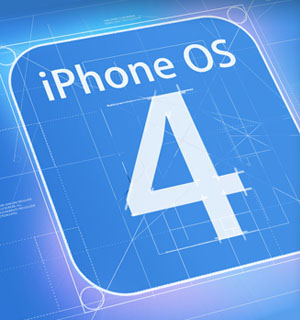 iPhone OS 4 beta 4 includes ample evidence of video conferencing, including a "Video Calls Debugging" section on field test models of the latest hardware. Speaking of the hardware, a lost iPhone 4 in Vietnam was broken down and found to feature Apple's A4 processor, the same powerhouse that runs the iPad.