Submitted by Thomas Estilow on
Rumors have resurfaced of ongoing negotiations between Microsoft and Apple involving the addition of Bing to the next generation iPhone. iPhone OS 4.0 could see Bing as an option next to Google and Yahoo if the talks are successful.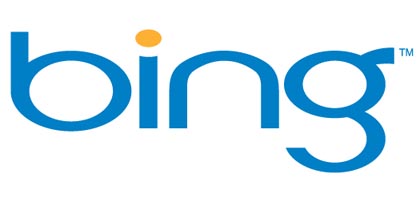 Initial reports from TechCrunch claimed that a deal was in place, however now it sounds like this is not the case. In January, Business Week reported that Apple could replace Google with Bing as the default search engine. According to TechCrunch, the purpose of these latest discussions is not to replace Google.
For those who do want to change their default search engine, navigating to Settings -> Safari -> Search Engine makes it possible to choose an alternative, Yahoo. Yahoo is also the source of information for some native iPhone apps like Stocks and Weather.
Microsoft has been improving Bing since it was launched and the search engine is currently in third place behind rivals Google and Yahoo in the US market. Bing's website has been optimized for mobile touch screens and Microsoft released a Bing iPhone app, currently rated 3.5 out of five stars by 79,880 users.
Adding to its Apple-friendly search features, Bing also has a
visual search gallery for top iPhone apps
. The visual search shows 500 top iPhone application icons and gives details on each such as the price, category and release date. Clicking an icon searches the web.
Not surprisingly, representatives from Microsoft and Google would not comment on any negotiations to change search engine options on the iPhone 4.