Submitted by Frank Macey on
The Fire Phone was released on the AT&T network this week, roughly a month after the official announcement took place. Amazon is looking to compete with the likes of Apple, Samsung and others in the smartphone segment with a unique feature set. Initial reviews are already in, and the Amazon Fire Phone sounds less than groundbreaking.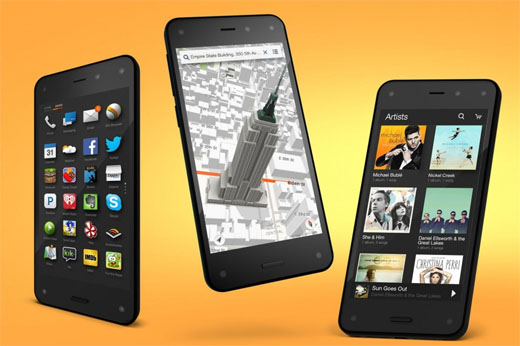 At launch, the Fire Phone will come in 32GB and 64GB flavors for $199.99 and $299.99 respectively, with unlocked versions starting at $649. The device is exclusive to AT&T for the time being. According to some reviewers, those who are Amazon Prime subscribers or who often use other Amazon services will see more benefits from the Fire Phone.