Submitted by Frank Macey on
Questions surrounding iPhone tracking have exploded recently thanks to the revelation that cellular-capable iOS 4 devices have been recording their location accurately and consistently since the firmware installation date. All of this location information is logged in a single file that can be parsed and mapped by the new iPhone Tracker application. Although some users don't care about this kind of thing, others are concerned and will want to stop their mobile device from logging location data.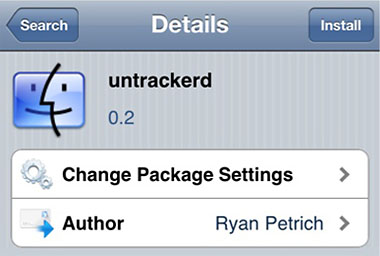 As it turns out, turning off Location Services under Settings will not help, as this only controls the GPS chip inside the iPhone. Security researchers Pete Warden and Alasdair Allan have discovered the location data comes from cellular network tower triangulation, which doesn't require communication with satellite GPS.