Submitted by Marshall Walker on
Apple filed another round of complaints with the International Trade Commission to try and block the sale of HTC devices which they claim infringe on their patent rights. The complaint is similar to the lawsuit Apple filed claiming Samsung's Galaxy products "slavishly" copied iPad and iPhone technologies.
HTC general counsel Grace Lei said HTC is "disappointed at Apple's constant attempts at litigations instead of competing fairly in the market. HTC strongly denies all infringement claims raised by Apple in the past and present and reiterates our determination and commitment to protect our intellectual property rights."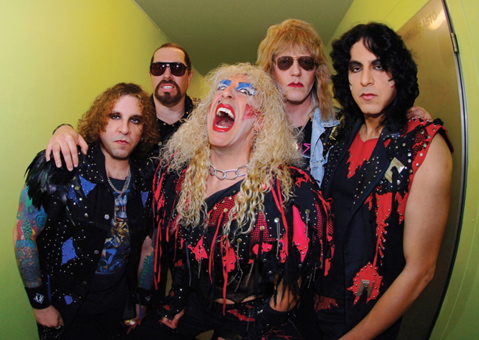 This is not the first time Apple has gone after HTC. In March, the company sued HTC over 20 patents mainly targeting their Android Devices.
GetJar CMO Patrick Mork issued a harsher reply to Apple's cease and desist over the name the "App Store:"