Submitted by Frank Macey on
GoPhone customers will automatically get major improvements to their data and calling plans starting in two days. AT&T has announced increases to high-speed data allowances on pre-paid $45 and $60 per month plans. The less expensive plan will jump from 1GB to a 1.5GB allowance.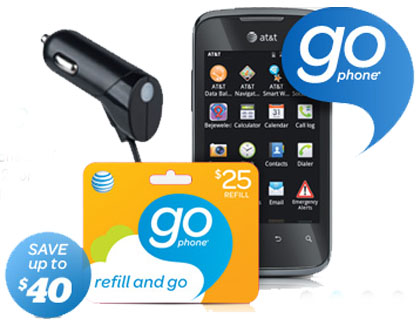 Customers with $60 plans will see an increase from 2.5GB to 4GB. These changes will not increase billing costs. All GoPhone plans are actually unlimited data, however the data allowance is the amount of high-speed monthly data usage. After these amounts are reached, speeds are reduced.