Submitted by Bob Bhatnagar on
If installing full Siri functionality on the iPhone 4 sounds too good to be true, that's because it is. A new software package claiming to make Siri run on a jailbroken iPhone 4 has appeared on a repository that Cydia warns against. The package is called H1Siri, and there are a few reasons why you should stay away.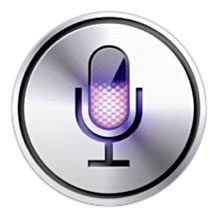 Not only does the repository containing H1Siri contain cracks and other illegal software, but the package itself comes from an unknown developer. Apparently a Chinese group dubbed CD-Dev Team is behind the Siri port, but the software illegally uses parts of Apple's copyrighted code.