Submitted by Bob Bhatnagar on
Intel already manufactures x86 processors for Apple's desktop computers, and now the company may be taking a closer look at mobile ARM chips like the Apple-designed silicon featured in current model iPads and iPhones. According to the EE Times, Intel is courting Apple with the intent of manufacturing processors for future generations of Apple mobile hardware.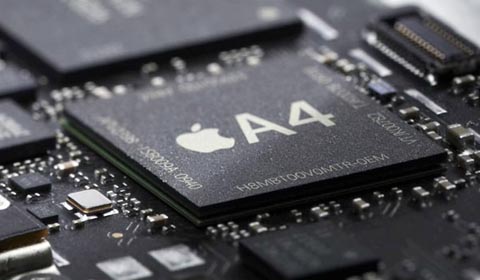 Currently the A5 processor is manufactured by Samsung, however this is already slated to change. On the horizon is chip maker Taiwan Semiconductor Manufacturing Company (TSMC), who has already signed a deal with Apple to take over the foundry relationship. TSMC could begin getting revenue from Apple business before the end of 2011.