Submitted by Marshall Walker on
Siri still has plenty of tricks up her sleeve. According to the German website Macerkopf.de, iOS 5.1 will enable Siri to control your iPhone's hardware by the end of this year. This should allow Siri to do more than tell you where the nearest coffee shop is located by giving the voice assistant more control over your device.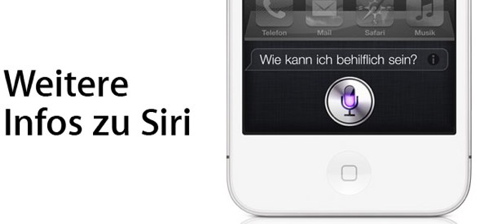 If true, iPhone 4S users will be able to ask Siri to do things like shoot video, or turn off their Bluetooth when they get home from the office. Macerkopf.de isn't known for the most accurate iPhone predictions, but Apple needs to do something to make Siri more useful. I know the novelty of the voice assistant has worn off for some.