Submitted by Bob Bhatnagar on
This Friday AT&T is expected to text its iPhone customers in groups every hour, notifying them that MMS is finally ready for action on their iPhone. Some reports have indicated this process could start as early as 10AM Eastern Time.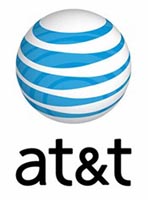 MMS will be activated by a carrier settings update from iTunes. The service will make it possible to send photos and videos along with text to other mobile devices without using email. MMS will not be supported on the original (2G) iPhone.