Submitted by Frank Macey on
Waiting for the iPhone 5S to launch before upgrading? If a report cited by AppleInsider is right, you won't be waiting too long. Apple is said to be readying for March production of the iPhone 5S, with a scheduled release date in June or July 2013.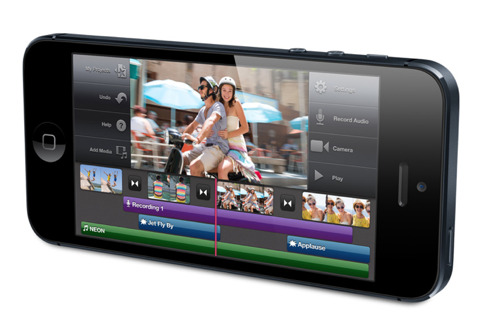 The report comes from research by Jefferies analyst Peter Misek, who states that there are currently two Apple prototypes being tested. One of these devices is the upcoming iPhone 5S, while the other could be a rumored low-cost iPhone model set for initial launch later in 2013. Misek estimates that Apple will sell up to 44 million iPhones during the current quarter.