Submitted by Frank Macey on
When Apple first revealed the Touch ID system, the company described a "secure enclave" within the A7 chip which stores sensitive fingerprint data. Now thanks to two patent applications detailed by Patently Apple, the mechanics of this secure enclave have been explained.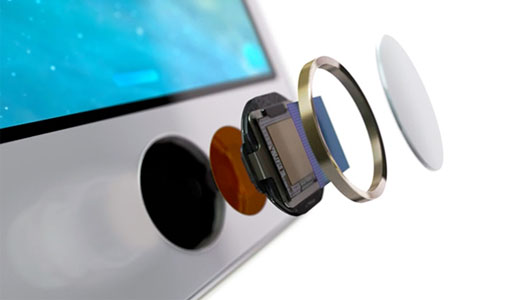 Images of fingerprints are never stored in the secure enclave or elsewhere. Fingerprint map input from the Touch ID sensor is processed and stored using a kind of encryption. For security when unlocking the iPhone, MacRumors explains that "the enclave only allows fingerprints to be checked against known valid ones, not the other way around."