Submitted by Frank Macey on
Rumors of Apple's upcoming iRadio streaming music service aren't new, but the latest developments indicate Apple will move forward with its plans next week's WWDC. AllThingsD reports that Sony Music has joined the party, which means all three major music labels are now participating in the service.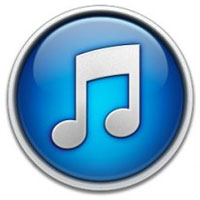 The last piece of the puzzle, Sony follows Universal Music Group and Warner Music Group, who have both cut deals to license their music collections to Apple. According to Billboard Apple will give the record companies 10 percent of iRadio's advertising revenue as an introductory rate. The company will also pay a per-stream rate above the Copyright Royalty Board statutory amount.