Submitted by Chad Shmukler on
Earlier today, iPhoneFAQ reported on the delayed release of the highly anticipated iPhone tool named "Pwnage", which was supposedly poised to bring about a new era in iPhone hacking/jailbreaking/whathaveyou tools. However, according to a recent press release published on the iPhone DevTeam's website, not only will Pwnage not be released, but the iPhone DevTeam has ceased all activity in the iPhone development community -- both a result of a buyout offer from an unnamed source.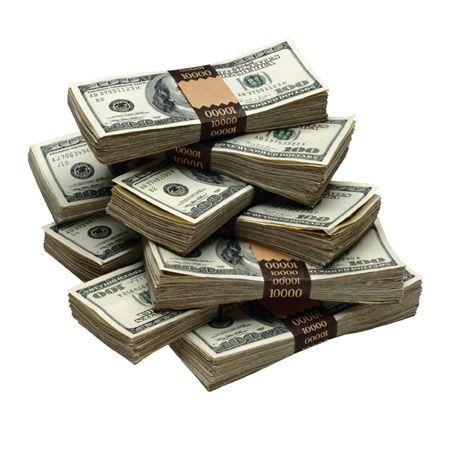 Unlike other jailbreak solutions, which require users to restore and re-jailbreak and/or unlock their iPhones with each subsequent iPhone firmware release, Pwnage was touted to allow an individual to modify their iPhone only once with Pwnage, then subsequently perform normal iTunes updates while keeping the iPhone in a jailbroken/open state. As mentioned above, the release of Pwnage was expected over the weekend, but failed to come. The iPhone DevTeam updated their website on March 30th indicating tha the release of Pwnage would be delayed, but would be coming "sometime this week".
As it turns out, Pwnage will not be released. Earlier today, the iPhone DevTeam updated their website with a press release which indicates that the team will no