Submitted by Chad Shmukler on
Earlier today, iPhoneFAQ reported on the delayed release of the highly anticipated iPhone tool named "Pwnage", which was supposedly poised to bring about a new era in iPhone hacking/jailbreaking/whathaveyou tools. However, according to a recent press release published on the iPhone DevTeam's website, not only will Pwnage not be released, but the iPhone DevTeam has ceased all activity in the iPhone development community -- both a result of a buyout offer from an unnamed source.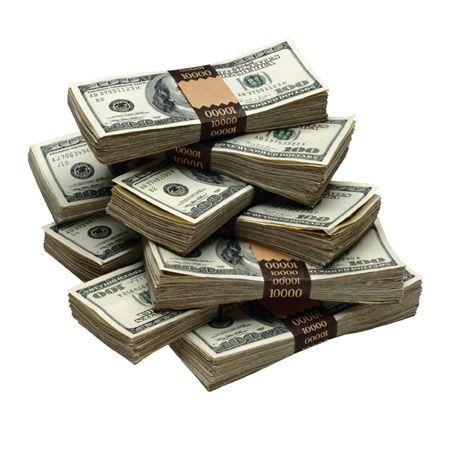 Unlike other jailbreak solutions, which require users to restore and re-jailbreak and/or unlock their iPhones with each subsequent iPhone firmware release, Pwnage was touted to allow an individual to modify their iPhone only once with Pwnage, then subsequently perform normal iTunes updates while keeping the iPhone in a jailbroken/open state. As mentioned above, the release of Pwnage was expected over the weekend, but failed to come. The iPhone DevTeam updated their website on March 30th indicating tha the release of Pwnage would be delayed, but would be coming "sometime this week".
As it turns out, Pwnage will not be released. Earlier today, the iPhone DevTeam updated their website with a press release which indicates that the team will no
longer be active within the iPhone development community and has been bought out by an unnamed company for an undisclosed amount. The release reads as follows,
iPhone DevTeam PRESS RELEASE

The "DevTeam" would like to announce the immediate withdrawal from the iPhone development arena.

It was anticipated that the DevTeam would be releasing a tool for the iPhone sometime this week, unfortunately it has been decided to withdraw all development activities on this tool.

Criticism of the validity of the tool has been reported in the press and certain actions were taken to prevent the release of the tool on the 30th March.

Due to these actions, certain developers ceased their work immediately, with others reconsidering their position.

On Monday the 31st of March the DevTeam was approached by an unnamed party to sell all of their intellectual property and related applications.

After much consideration the offer was accepted and work has ceased.

The name of the company that has made this offer is private, and the details of the deal are confidential.

Our only comment is that Pwnage Tool and other such applications will not be seen outside of the lab.

We would like to thank our users for their support over the last 10 months.

ENDS
Little further information on the apparent buyout exists at this point and nothing has been confirmed.
It is important to note that tomorrow is April 1st, and this may be an April Fools' joke played by the DevTeam or someone who managed to hack their website. If it is, good for the DevTeam, if it isn't -- bad for iPhone owners.
More to come ...