Submitted by Marshall Walker on
A 19-pin dock connector and 4G LTE may not be the only new features the next generation iPhone will be packing. The new device could be equipped with NFC (Near Field Communications) technology. An NFC chip allows smartphones to interact with other devices in a very close proximity. The addition of NFC capabilities and the recently announced Passbook app will allow Apple to finally compete with Google Wallet.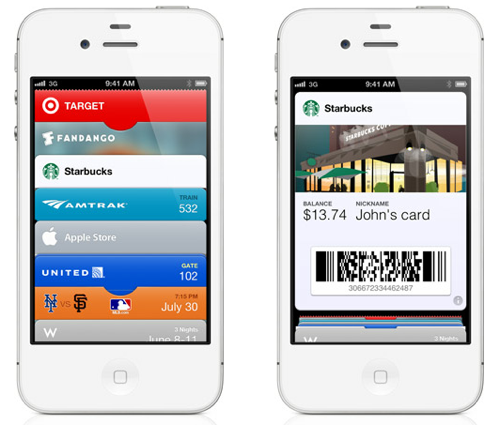 9to5Mac claims that they discovered clues of Apple's plans to add NFC hidden in a hardware code dump. They also cited Jim Peters, CTO of SITA who said retailers should prepare themselves for Apple to sneak its way into the lucrative world of mobile payments.