Submitted by Bob Bhatnagar on
AT&T Mobility contacted iPhone owners via text message to let them know of a pending settlement over taxes charged to subscribers from 2005-2010. Other smartphone data plans, laptop connect cards and pay-per-use services are also affected by the lawsuit. iPhone owners could receive a check in the mail after the settlement is approved in March 2011.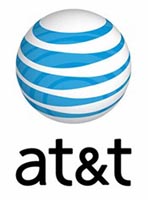 Participants in the settlement have a few options. Doing nothing will result in the settlement benefits being paid by check to the wireless subscriber. If the AT&T customer wants to, they can exclude themselves from the settlement, write feedback to the court about the settlement, or ask to speak in court about the fairness of the agreement.