Submitted by Frank Macey on
Even disclaimers and beta software status hasn't prevented Siri from sparking a new lawsuit against Apple. iPhone 4S users including Frank Fazio, who is suing Apple in a California class action suit, have observed that Siri does not always work on their devices exactly how it works on television.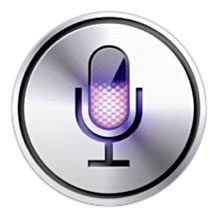 They claim that Apple is providing "false and misleading" advertising and that the iPhone 4S without Siri is simply a more expensive iPhone 4. Of course, this ignores the fact that the iPhone 4S has several hardware upgrades from its predecessor and Siri is just one feature of many available in Apple's mobile operating system iOS 5.