Submitted by Marshall Walker on
Apple changed its App Store Review Guidelines in 2014 to allow the use of virtual currency which opened the door for apps such as eGifter to start accepting Bitcoin payments. The new guidelines also allowed an app called SaruTubi, that tips players in Bitcoins for playing a game, to recently be released for iOS devices.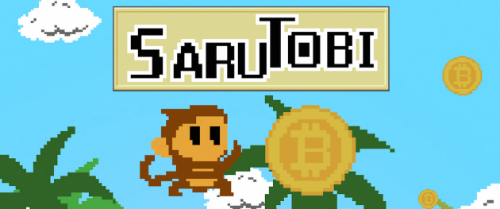 Players can donate to a shared Bitcoin wallet or "pot" which will contribute to the virtual tips awarded to users for playing the game. Additional Bitcoins will be added to the pot from revenue received from in-app purchases and ads. The game's developer Christian Moss told Coin Desk, that he decided to add the tipping feature because he "thought it would be a nice way to introduce Bitcoin to people who are not familiar with it yet."