Submitted by Marshall Walker on
The Angry Birds franchise is going to a galaxy far, far away. Rovio Entertainment hinted about the next Angry Birds tie-in on their official Tumblr page on Friday.
Welcome to the Angry Birds Tumblr page. Over the next few weeks we'll have behind-the-scenes content, animations, comics, and much, much more. But what will this all be about exactly?! Here's a clue…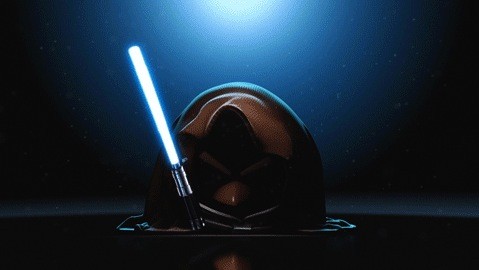 Rovio will unveil the upcoming Star Wars crossover on October 8 at the Toys R Us Times Square location in New York City. It's unclear if Rovio is releasing an entire new Star Wars themed game or something else altogether.