Submitted by Bob Bhatnagar on
Now you can turn your iPhone into a customizable universal remote control without using a dock or attaching a dongle. POWER A has developed a slide-on iPhone case that conceals infrared hardware in a sleek package.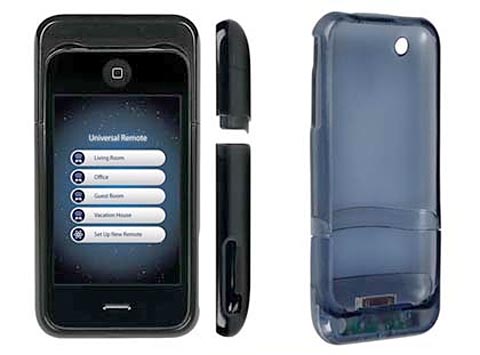 After putting the case on your iPhone the bottom end becomes the top of your remote control. Just run the free application called POWER A Universal Remote and control all of your devices.