Submitted by Chad Shmukler on
You're probably guessing that the title is a cheap teaser designed to get everyone's attention while offering nothing but unfounded speculation about the mysteries of the universe. Well, you'd be wrong - for the most part. Sure, the title is intended to catch your eye, but there's some real meat here. While absolutely nothing is clear, news from part suppliers suggest that Apple may be eyeing up Intel's recently announced Moorestown MID (Mobile Internet Device) platform for use in an upcoming model of the iPhone. What's more, the perks mentioned in the title are just a sampling of what Moorestown is expected to bring to the table.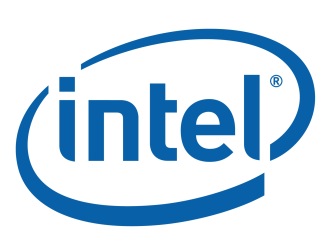 Based on the upcoming 2008 Menlow MID platform, Moorestown will be the product of a new, cooler, 45-nanometer manufacturing process which Intel says will produce chips for mobile devices and handheld PCs that are ten times more power efficient than today's chips. Such power efficiency could result in an iPhone, or other mobile device, which can offer 24 hours of usage on a single charge, according to Intel.
On top of the power saving features of Moorestown comes a beefy lineup of hardware offerings and support. The new chips will integrate CPU, GPU and memory controllers functions. Both Moorestown and it's predecessor, Menlow, are expected to support 3G, WiMAX (4G), hardware accelerated 3D such as OGL2.0, HD video decoding and