Submitted by Marshall Walker on
It was a very slow week for the App Store again. This may be a trend until the next-generation iPhones and iPads are announced in September. However, there were a few big announcements made this week and a few games worth looking forward too. iOS users with an Australia or New Zealand App Store account can now download the Call of Duty: Heroes beta. The game is a free-to-play title that "lets you command an army of legendary heroes, elite soldiers, and an advanced arsenal of weaponry from the Call of Duty universe while building up and customizing a small outpost into an impenetrable base," according to the COD blog One of Swords.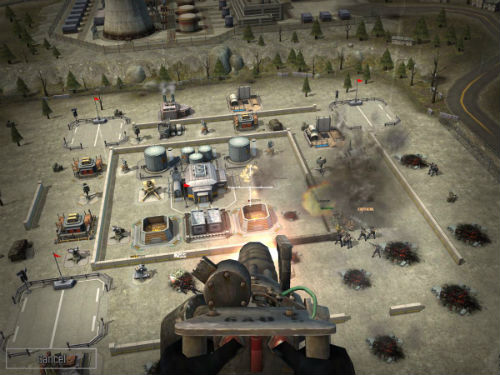 Ironhide Games Studio announced a third Kingdom Rush game on its Facebook page. The game's tagline reads, "Every Adventure Has a Beginning". Ironhide said the game will feature "a new world, a new race, a new ancient evil" and it will be available in the fall.
The full version of Skylanders Trap Team will be released for tablets on October 5 2014. The game is now available for pre-order as a Starter Pack. The Starter Pack includes: