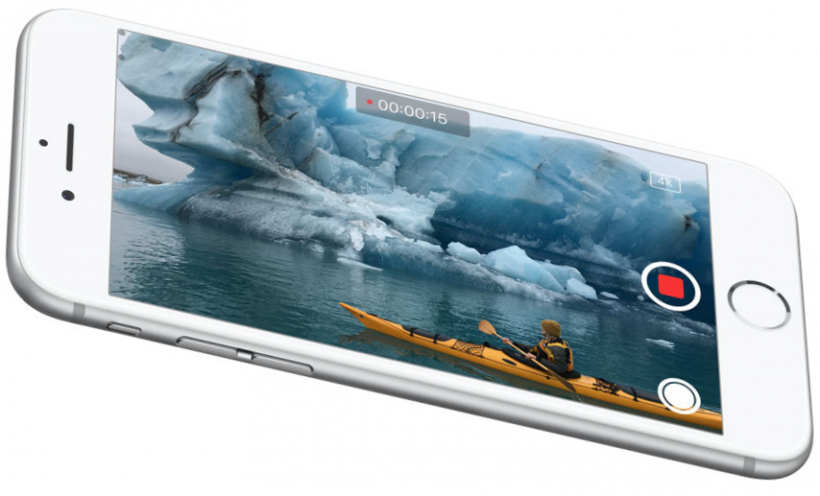 The iPhones released in fall 2015 include 4K video recording in the stock Camera app. There are many differing definitions of what 4K means, depending on the company or product.
The iPhone 6s and iPhone 6s Plus record 4K video at 3840 x 2160 pixels (2160p), which is equivalent to a display covered by four 1080p HD videos at 1920 x 1080 resolution. Much like standard HD at 1080p and 720p, the 4K video recorded by iPhone 6s and iPhone 6s Plus has a 16:9 aspect ratio (1.78:1).
Technically speaking, 3840 x 2160 is named Ultra-High-Definition Television (UHDTV) or Ultra HD 1 (UHD-1). The video consists of 8,294,400 total pixels captured at 30 frames per second (fps).