Update: Devices with iOS 10.0 or later installed now show recommended apps on your Lock screen based on your location. You can disable this feature by following these steps.
This is part of the "Handoff" feature which allows you to seamlessly move to your iPhone when using an app an your Apple Watch. For example, you can check your email but not reply to emails from your watch. If you are checking an email on your watch and want to reply to a message, you can simply swipe up on the Mail icon in the lower-left corner of my iPhone Lock screen to quickly access that message and type your response. The icon on the Lock screen will match the last app you were using on your Apple Watch.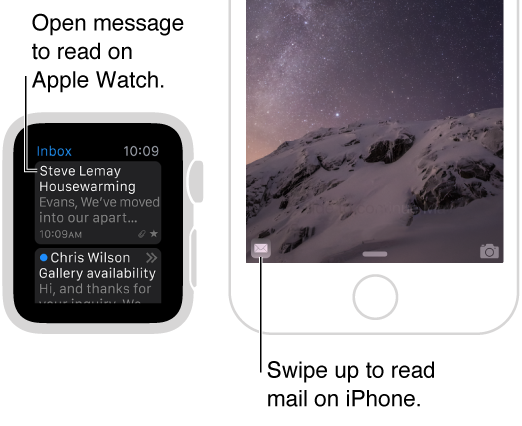 You can disable Handoff on your Apple Watch by opening the Apple Watch app on your iPhone, then navigating to >My Watch > General > Enable Handoff.